P1 (UKG) UNIVERSITY OF KRAGUJEVAC, SERBIA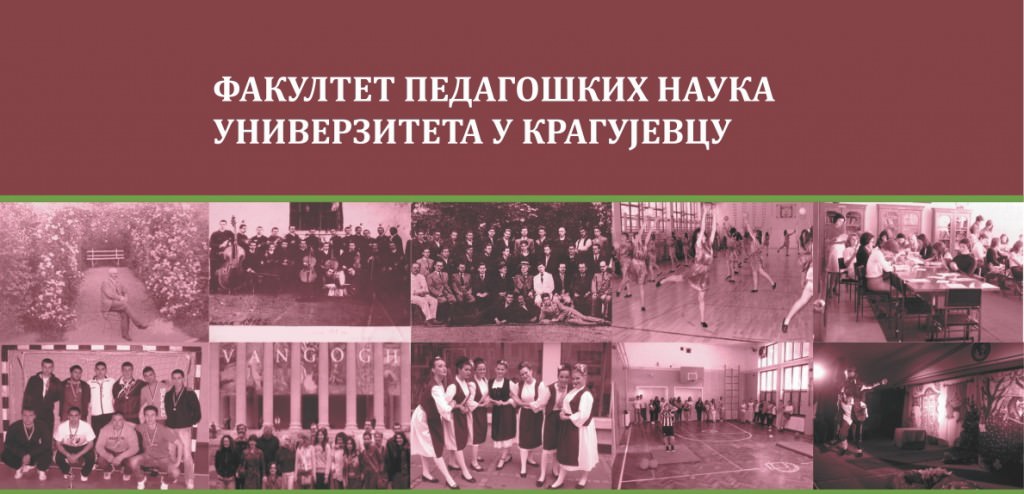 University of Kragujevac educates 15000 students and employs 1000 teachers in 12 Faculties which offer a wide range of study programs at all levels. It participates in numerous research and developmental projects and has developed a wide cooperation network. Faculty of Education in Jagodina dates back to 1898. With a teaching staff of 51 and 1200 students, it offers study programs for class teacher, pre-school teacher and boarding-school teacher education at the BA and MA levels, and the newly established Master of Education policy program. The Faculty is very open to new ideas and pro-active. Since 2006 it has participated in 6 TEMPUS projects as the leading Faculty within the University. Belonging to the same University, Teacher Training Faculty in Uzice has strong cooperation with the Faculty of Education in Jagodina. With its 33 teachers and 800 students in the programs for class teacher and pre-school teacher training, it participates in research and developmental projects.
     UKG, as the applicant organization, will participate in all work packages – creation of the Master program and PD courses concept, development of syllabi, teaching methods and materials, purchase of equipment, trainings, MA and PD implementation, as well as QA, dissemination, exploitation and management activities. It will lead the management and implementation work packages. In regards to management, it will ensure that the project documentation is kept in order and obtained on time; coordinate meetings; produce reports, and ensure smooth financial and operative functioning of the project. In regards to the implementation package, UKG will teach the MA and PD courses, oversee the selection, enrollment and attendance of the students, and ensure that courses by PC staff, seminars by EU partners and student internships are implemented smoothly and with high quality.