P7 (UJ) UNIVERSITY OF JYVÄSKYLÄ, FINLAND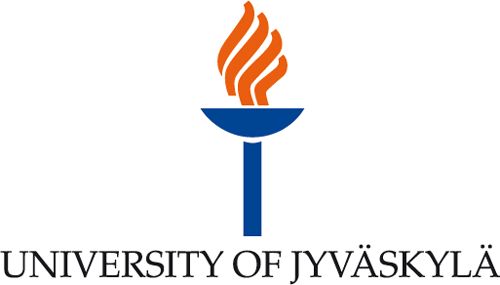 The Institute of Educational Leadership at UJ has existed since 1996, founded by the President of the University of Jyväskylä. Today it provides a supply of pre- and in-service training in educational leadership and management both domestically and internationally. Besides the national principal preparation and advanced programs, the institute offers a virtual MBA-style program in educational management and leadership, and a campus master's degree program in educational leadership and management, both in English. In-service training comprises short and long-term programs tailored in collaboration with clients both in Finland and internationally. The institute is conducting a national research program for the Finnish Ministry of Education and Culture on educational leadership examining educational leadership at all levels of the education system. The program is connected to about a dozen international research networks and supports the doctoral research program of the institute.
     Institute of Educational Leadership at UJ will provide expertise and help in establishing the structure of the program and developing syllabi, teaching methods and materials and QA procedures. It will have greater involvement in training of future teachers / mentors in the program, in line with its existing expertise in that area. It will perform most days of training of all EU partners. UJ will also host a Consortium meeting and organize activities associated with PD of Serbian professors and student internships. It will also be engaged in dissemination, management and sustainability of the program. It will help create a network of experts to map educational leadership issues and suggest recommendations in Serbia.